60'
Y. Ait Moujane
(Foul)
84'
Tiago Castro
(A. Sidibé - tactical)
79'
F. Dexet
(O. Sidibé - tactical)
76'
R. Maugain
(F. Mannai - tactical)
73'
A. Julloux
(T. Sinquin - tactical)
68'
A. Urie
(G. Gope-Fenepej - tactical)
65'
B. Camara
(M. Louzif - tactical)
Your content after this ad
Your content after this ad
19/11/22

Linas-Montlh.
2

Paris 13
1
11/11/22

Concarneau
0

Red Star
0
Samir Zolota

Main referee

Christopher Spadafora

Assistant referee

Matthieu Bonnetin

Assistant referee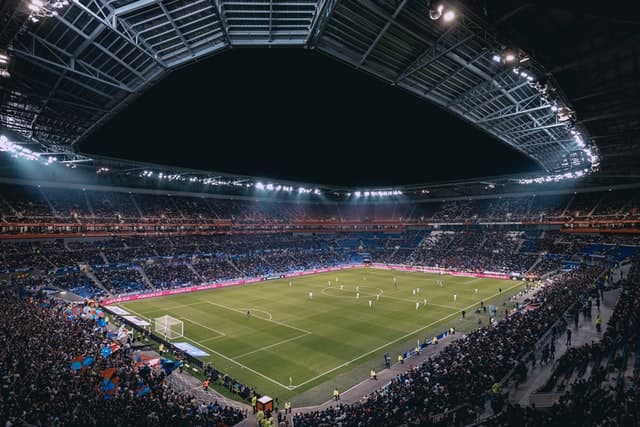 Stade Boutroux - Paris
Surface:

artificial

Capacity:

2000
Match result Paris 13 Concarneau
What is the result between Paris 13 Concarneau?
The match resulted in a 1-1 draw between the two teams
---
What are the official lineups for Paris 13 Concarneau?
Paris 13 Atletico : Coached by V. Bordot, the lineup starts off in a 4-4-2 formation: G. Sanou, J. Kaloukadilandi, João Lucas, Y. Ait Moujane, A. Seydi, O. Sidibé, M. Diarra, M. Louzif, D. N'Zeza, M. Cissé, A. Sidibé
Concarneau : On the other side of the pitch, the team trained by S. Le Mignan, is positioning themselves in a 3-6-1 : M. Pattier, M. Sylla, G. Jannez, A. Georgen, T. Sinquin, F. Mannai, A. Boutrah, M. Etuin, T. Lebeau, G. Gope-Fenepej, A. Rabillard
---
Who is the referee of the match Paris 13 Concarneau ?
Samir Zolota is the referee for this match
---
Where is the match Paris 13 Concarneau?
The venue Stade Boutroux in Paris is hosting the match
---
At what time is Paris 13 Concarneau?
Fixture in live on Football Today on 25 November 2022. Kick-off at 18:30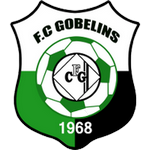 Paris 13 Atletico
4-4-2
4

J. Kaloukadilandi

20

João Lucas

24

Y. Ait Moujane

5

A. Seydi

25

O. Sidibé

6

M. Diarra

19

M. Louzif

8

D. N'Zeza

5

M. Sylla

4

G. Jannez

2

A. Georgen

26

T. Sinquin

7

F. Mannai

10

A. Boutrah

17

M. Etuin

8

T. Lebeau

18

G. Gope-Fenepej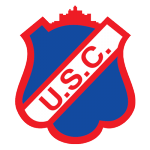 Concarneau
3-6-1
Substitutes

Tiago Castro

#28

- Midfielder

F. Dexet

#17

- Striker

D. Desprez

#16

- Goalkeeper

B. Camara

#3

- Midfielder

H. Karamoko

#2

- Defender

Substitutes

A. Urie

#11

- Midfielder

L. Maitre

#16

- Goalkeeper

A. Julloux

#3

- Defender

P. Jouan

#29

- Midfielder

R. Maugain

#27

- Midfielder