90+7'
M. Ouirimi
(2nd yellow - Foul)
90+3'
Y. Kchok
(on penalty)
87'
R. Chikhaoui
(A. Kouamé - tactical)
84'
M. Boulaabi
(M. El-Alwi - tactical)
71'
Y. El Kassah
(M. Samake - tactical)
71'
M. Sow
(B. Mkaddem - tactical)
67'
M. Mathnani
(N. Sioud - tactical)
54'
G. Oyoubi
(W. Barhoumi - tactical)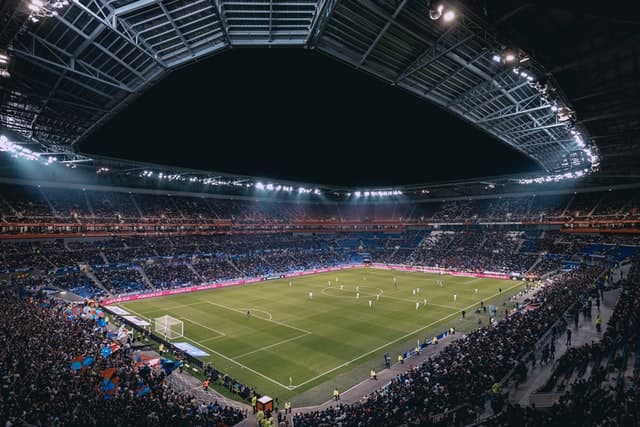 Stade Municipale Bou Ali-Lahouar - Hammam-Sousse
Surface:

grass

Capacity:

6500
Match result ESHS Bizertin
What is the result between ESHS Bizertin?
Bizertin won the match with a 0-1 score
---
What are the official lineups for ESHS Bizertin?
Espoir Sportif de Hammam-Sousse : Coached by N. Chebil, the lineup starts off in a 5-4-1 formation: M. Bediri, S. Sghaier, M. Helal, A. Tangour, L. Rjili, N. Sioud, A. Kouamé, W. Barhoumi, H. Ben Chaieb, M. Tritar, G. Aniefiok
Bizertin : On the other side of the pitch, the team trained by K. Ben Yahia, is positioning themselves in a 4-4-2 : K. Amdouni, Y. Azib, E. Dridi, Y. Kchok, M. Ferchichi, M. Samake, A. Kanté, A. Seydi, M. Ouirimi, M. El-Alwi, B. Mkaddem
---
Who is the referee of the match ESHS Bizertin ?
Sadok Selmi is the referee for this match
---
Where is the match ESHS Bizertin?
The venue Stade Municipale Bou Ali-Lahouar in Hammam-Sousse is hosting the match
---
At what time is ESHS Bizertin?
Fixture in live on Football Today on 25 January 2023. Kick-off at 13:00

Espoir Sportif de Hammam-Sousse
5-4-1
S. Sghaier

M. Helal

A. Tangour

L. Rjili

N. Sioud

A. Kouamé

W. Barhoumi

H. Ben Chaieb

M. Tritar

Y. Azib

E. Dridi

Y. Kchok

M. Ferchichi

M. Samake

A. Kanté

A. Seydi

M. Ouirimi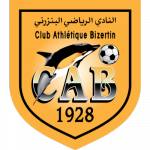 Bizertin
4-4-2
Substitutes

M. Mathnani

#

- Midfielder

G. Oyoubi

#

- Midfielder

R. Chikhaoui

#

- Midfielder

Substitutes

M. Sow

#

- Striker

Y. El Kassah

#

- Midfielder

M. Boulaabi

#

- Midfielder
Championship Round
Championship Round
Relegation Round
Relegation
Goal stats within the 3 head to head
All stats
More than 1.5 goals scored
More than 2.5 goals scored
More than 3.5 goals scored
More than 4.5 goals scored