84'
G. Ingrosso
(E. Torrasi - tactical)
81'
A. Ghezzi
(M. Malotti - tactical)
81'
N. Squizzato
(G. Esposito - tactical)
77'
D. Giorico
(S. Burrai - tactical)
77'
K. Biondi
(K. Piscopo - tactical)
72'
L. Simonetti
(D. Gavazzi - tactical)
72'
L. Sgarbi
(G. Morachioli - tactical)
67'
S. Magnaghi
(E. Dubickas - tactical)
Your content after this ad
Your content after this ad
24/09/22
Pro Patria
1

Renate
1
24/09/22

Pordenone
0

Calcio Padova
1
Sajmir Kumara

Main referee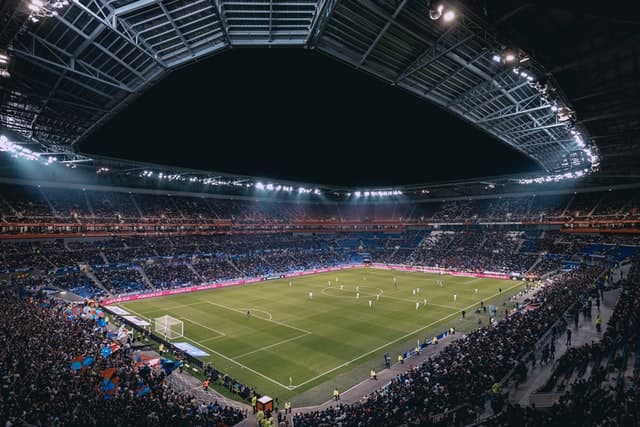 Stadio Città di Meda - Meda
Surface:

grass

Capacity:

3000

Average attendance:

178

Maximum attendance:

800

% sold:

5
Match result Renate Pordenone
What is the result between Renate Pordenone?
The match resulted in a 0-0 draw between the two teams
---
What are the official lineups for Renate Pordenone?
Renate : Coached by A. Dossena, the lineup starts off in a 4-3-3 formation: G. Drago, M. Anghileri, J. Silva, M. Possenti, M. Angeli, G. Esposito, D. Gavazzi, L. Baldassin, T. Maistrello, G. Morachioli, M. Malotti
Pordenone : On the other side of the pitch, the team trained by D. Di Carlo, is positioning themselves in a 4-4-2 : M. Festa, R. Pirrello, A. Bassoli, M. Bruscagin, A. Benedetti, S. Burrai, K. Piscopo, R. Zammarini, E. Torrasi, L. Candellone, E. Dubickas
---
Who is the referee of the match Renate Pordenone ?
Sajmir Kumara is the referee for this match
---
Where is the match Renate Pordenone?
The venue Stadio Città di Meda in Meda is hosting the match
---
At what time is Renate Pordenone?
Fixture in live on Football Today on 02 October 2022. Kick-off at 13:30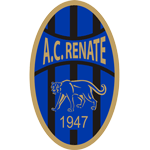 Renate
4-3-3
7

M. Anghileri

28

J. Silva

24

M. Possenti

4

M. Angeli

88

G. Esposito

6

D. Gavazzi

14

L. Baldassin

8

T. Maistrello

10

G. Morachioli

21

M. Malotti

31

R. Pirrello

26

A. Bassoli

3

M. Bruscagin

18

A. Benedetti

8

S. Burrai

11

K. Piscopo

33

R. Zammarini

23

E. Torrasi

27

L. Candellone

7

E. Dubickas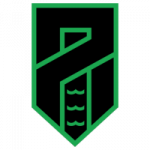 Pordenone
4-4-2
Substitutes

F. Marano

#30

- Midfielder

D. Sorrentino

#95

- Striker

S. Rossetti

#27

- Striker

D. Larotonda

#23

- Midfielder

D. Menna

#5

- Defender

N. Squizzato

#20

- Midfielder

F. Ermacora

#16

- Defender

A.Furlanetto

#1

- Goalkeeper

A. Ghezzi

#15

- Midfielder

L. Simonetti

#32

- Midfielder

L. Sgarbi

#11

- Striker

Substitutes

F. Turchetta

#30

- Goalkeeper

S. Magnaghi

#9

- Striker

Miguel Angel

#22

- Goalkeeper

E. Maset

#16

- Defender

D. Giorico

#5

- Midfielder

G. Ingrosso

#29

- Defender

S. Baldassar

#70

- Midfielder

K. Biondi

#21

- Midfielder

A. La Rosa

#17

- Defender
Promotion
Promotion Play-off
Possible Promotion Play-off
Relegation Play-off
Relegation